CAIR SUING GUN SHOP OWNER FOR BANNING MUSLIMS IN WAKE OF CHATTANOOGA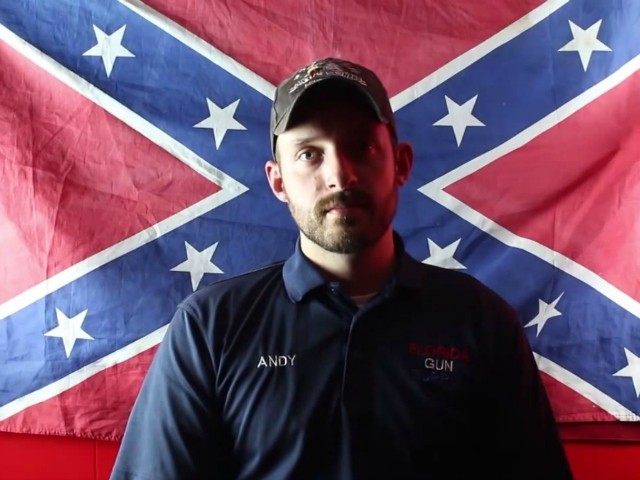 Florida's chapter of the Council on American-Islamic Relations (CAIR) is suing Florida Gun Supply owner Andrew Hallinan for banning Muslims from his business in the wake of Mohammad Youssef Abdulazeez's alleged July 16 attack on two separate military centers in Chattanooga.
Those attacks resulted in the deaths of four Marines and one Sailor.
Breitbart News previously reported that Hallinan reacted to the attack by declaring his store a "Muslim-free zone." Now, Florida's CAIR chapter is suing Hallinan and his store.