California: Anti-Gun Bills Still Alive After Policy Committee Deadline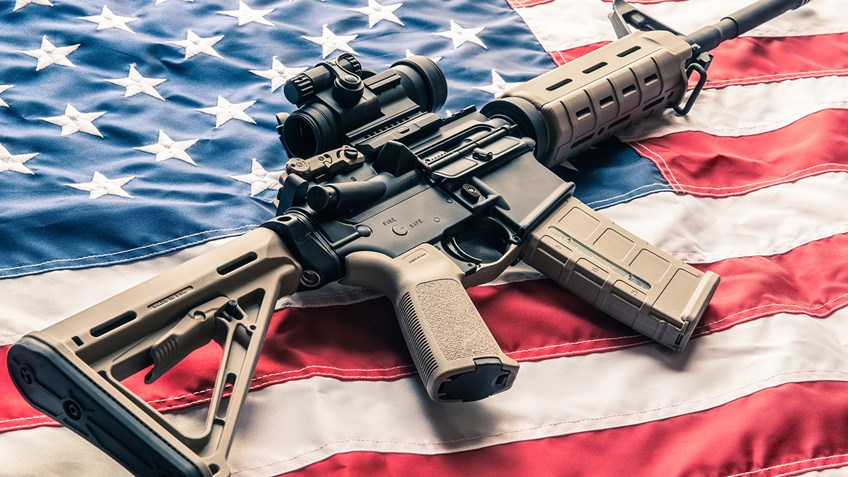 After a busy week of hearings, Friday April 22nd marked the deadline for bills with a fiscal note to be passed out of their respective policy committees. Bills not meeting this deadline are considered defeated for the 2016 legislative session. The good news is that a couple anti-gun bills are dead for the session. The bad news is, many of the most egregious bills are still moving. Additionally, several bills have been placed in the suspense file and will not be considered until the end of May.
Anti-Gun Assembly Bills still alive:
Assembly Bill 2607 would amend the "Gun Violence Restraining Order (GVRO)" procedures that were created by AB 1014 (2014). GVRO's were opposed by NRA during the 2014 session because of the lack of due process when depriving an individual of their right to keep and bear arms. AB 2607 would compound the existing problems by significantly expanding the class of individuals who could seek a GVRO.
AB 2607 has moved to the Assembly floor and could be heard at any time. Please contact your state Assembly Member and urge him or her to OPPOSE AB 2607.