California ban on foie gras struck down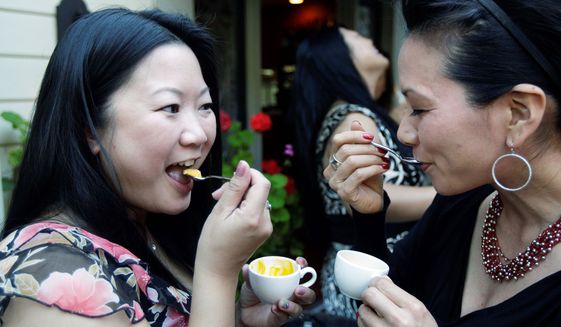 They tried to ban large sodas in New York City, but the courts said "no." And now the same thing has happened to the ban on foie gras in California.
West Coast nanny-state proponents took a hit Wednesday when a federal judge struck down the state's two-year-old prohibition on foie gras, a delicacy made from fattened duck or goose liver.
U.S. District Court Judge Stephen Wilson said in his opinion that California health and safety codes that ban restaurants from serving foie gras run afoul of federal law, namely the Poultry Products Inspections Act. According to the judge, this federal statute supersedes any state law in governing the production and sale of the pate.
"This action for declaratory and injunctive relief touches upon a topic impacting gourmands' stomachs and animal rights activists' hearts: foie gras," said the ruling.
The California state legislature passed a foie gras ban in 2004 under pressure from animal rights advocates, who argued that foie gras is inhumane because it is traditionally made by force-feeding birds in order to enlarge their livers.