California Governor Signs Draconian Gun Control Package into Law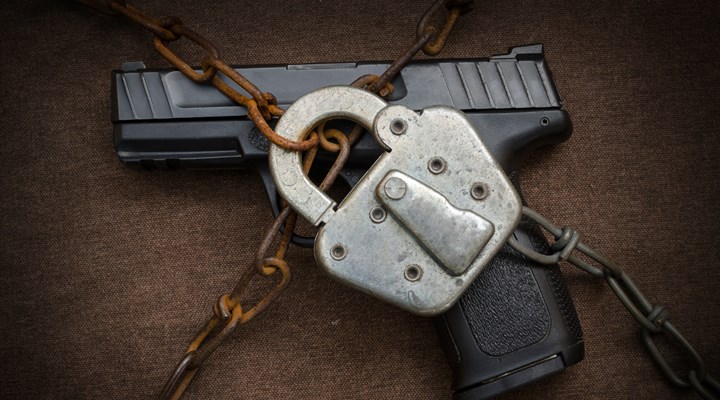 California Gov. Jerry Brown signed into law on Friday a package of gun bills that were rushed through the state legislature with no regard for proper process. The National Rifle Association Institute for Legislative Action (NRA-ILA) released the following statement in reaction:
"Gov. Jerry Brown today signed a draconian gun control package that turns California's law-abiding gun owners into second-class citizens. The governor and legislature exploited a terrorist attack to push these measures through even though the state's already restrictive laws did nothing to stop the attack in San Bernadino," said Amy Hunter, California spokesperson for NRA-ILA. "These bills make no one safer, they only add another layer of laws that criminals will continue to break. The National Rifle Association is prepared to pursue all options moving forward – legal, legislative and political."
Here's a summary of Brown's actions:
SIGNED BOTH- Assembly Bill 1135 and Senate Bill 880 would make changes of monumental scale to California's firearm laws by reclassifying hundreds of thousands of legally owned semi-automatic rifles as "assault weapons." This legislation effectively outlaws magazine locking devices, more commonly known as "bullet buttons".These areconstitutionally protected firearms that have no association with crime. These changes would happen quickly with great individual costs to many gun owners and without public notice. Governor Brown vetoed similar legislation in 2013.