California proposal: No kids? Then don't pay school taxes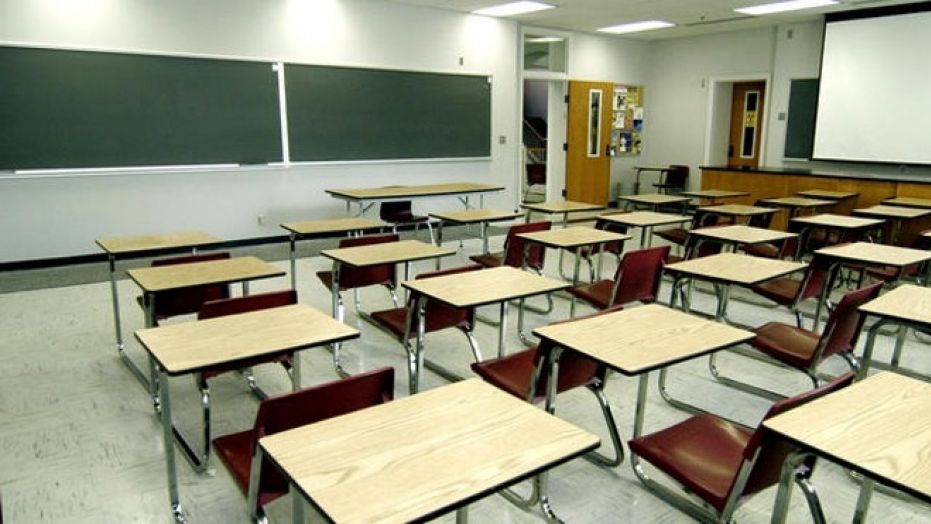 A California man has proposed a ballot measure to exempt residents who don't have kids in state public schools from paying the taxes to fund them.
The "California Education Tax Relief Act," proposed by Lee Olson of Huntington Beach, would allow California residents with no children in the public school system to avoid paying taxes and fees designated for state school funding, KTVU reports.
Last week, the state Attorney General's Office gave approval for circulation of the initiative, allowing proponents to start collecting the signatures necessary to get a spot on the November 2018 ballot.