Chicago police allow independent stop-and-frisk evaluations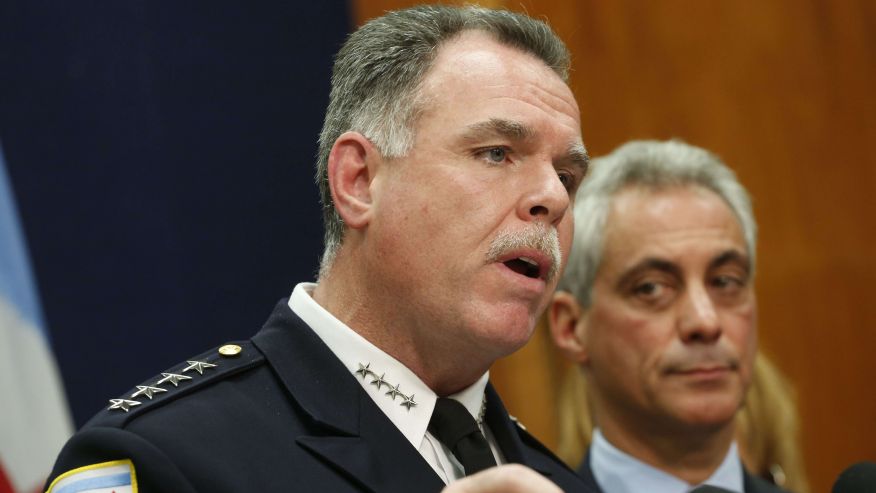 CHICAGO – The Chicago Police Department will allow independent evaluations of its stop-and-frisk procedures that critics say target blacks under an agreement with the American Civil Liberties Union announced Friday, as police nationwide face scrutiny about how they treat minorities.
The agreement that calls for increased public disclosure and more officer training follows a scathing March 2015 report from the ACLU of Illinois that found Chicago officers disproportionately targeted blacks and other racial minorities in hundreds of thousands of stop, question and frisk encounters.
Under the agreement, former U.S. Magistrate Judge Arlander Keys will provide public reports twice a year on Chicago police investigatory stops and pat downs, looking at whether the city is meeting its legal requirements. It goes into effect immediately.