CHICAGO WAY? YET ANOTHER ALDERMAN IS ACCUSED OF CORRUPTION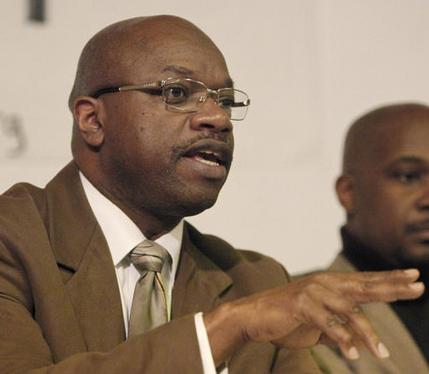 CHICAGO — An alderman indicted on corruption charges while he sat in a City Council meeting is merely the latest in a rogues' gallery of elected officials to face such allegations in Chicago, a city that over the years became saddled with a national reputation for corruption.
Willie Cochran – who pleaded not guilty Friday to bribery, extortion and wire fraud charges – received word of his indictment last week while he sat in the City Hall chamber, fellow aldermen stopping by for hushed conversations.
According to Illinois corruption researchers Dick Simpson and Thomas Gradel, more than 30 Chicago aldermen have been convicted of crimes since 1973, most of them on bribery and extortion charges.