Christie issues guidelines to streamline gun permits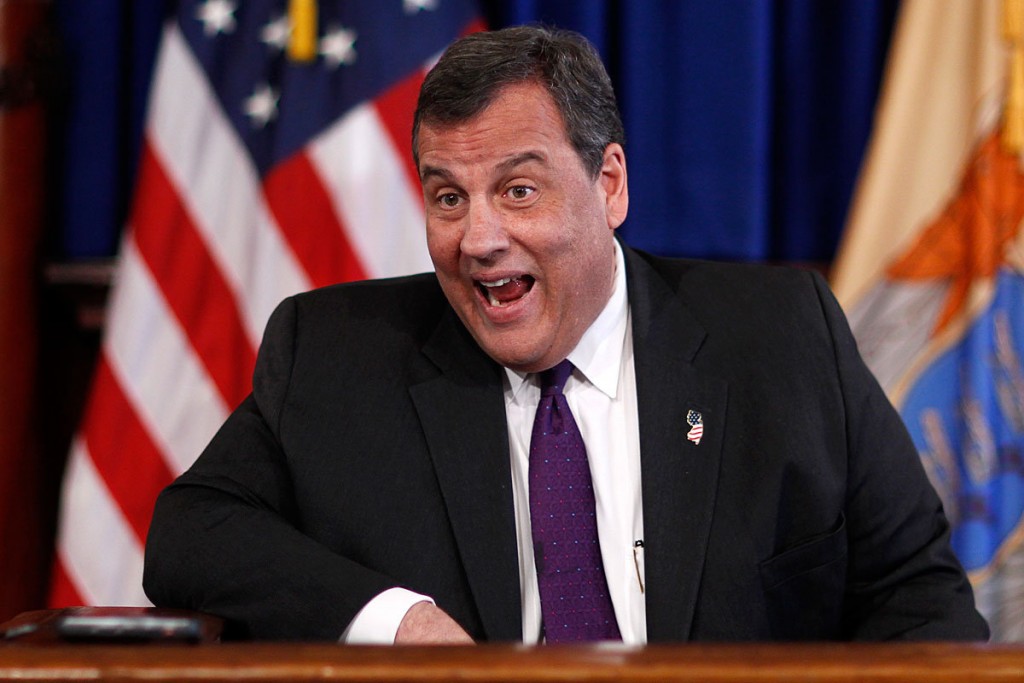 Gov. Christie's administration announced measures Friday to ease some New Jersey state gun restrictions, including an expansion of the standard for getting a permit to carry a gun.
The Republican governor, who previously endorsed loosening the state's gun laws, said in a statement Friday that the changes would "deliver relief and assurance to New Jerseyans exercising their Second Amendment rights."
The changes, which follow recommendations issued by a study commission Christie formed last year, include a regulatory amendment that adds "serious threats" to the circumstances considered a special danger to a person's life. This expands the standard of "justifiable need" that applicants have to meet to get a permit to carry a gun in New Jersey.
The amendment also says that a permit to carry can be issued based on danger to the applicant's life that cannot be avoided by other "reasonable" means rather than by "any" means.