Chuck Norris warns Obama, U.S. military not to 'infringe' on Texas during training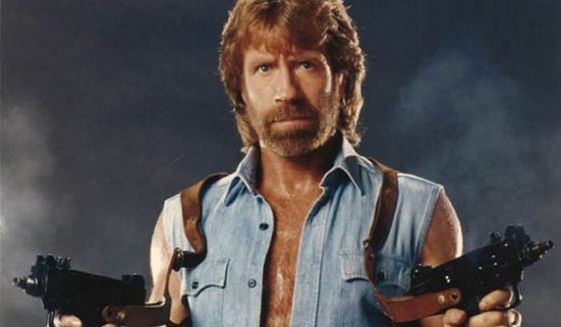 Large-scale military exercises scheduled to take place in seven southwestern states from July 15 to Sept. 15 has made one famous Texan highly skeptical: Chuck Norris.
Operation Jade Helm 15 will involve roughly 1,200 special operation forces, which will train them for deployments in hostile territory.
Concerns raised by Texas Gov. Greg Abbott about the nature of the training exercises prompted White House Press Secretary Josh Earnest to say "I have no idea what he's thinking," but Mr. Norris said Sunday that the exercises are no laughing matter.