Coal mining begins seeing revival as Trump gives industry hope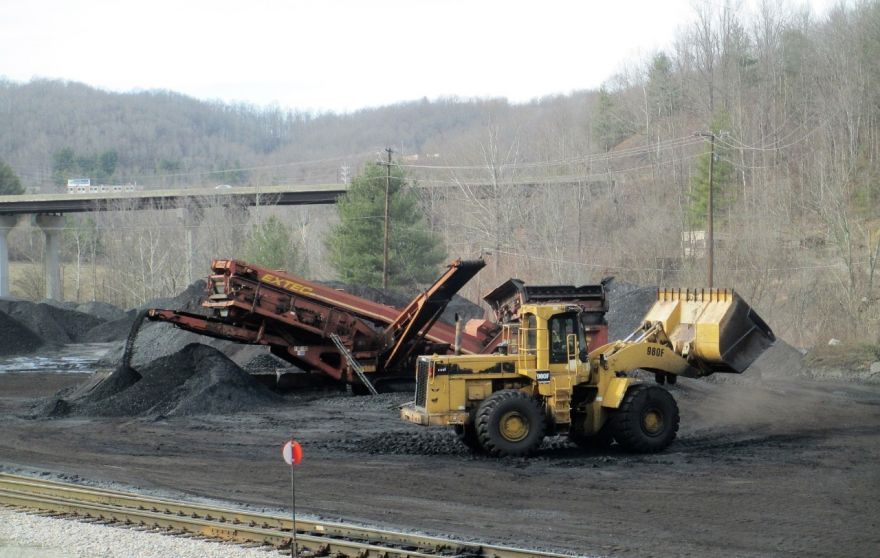 Wise County, Virginia – A long-awaited revival is under way in this beleaguered Central Appalachia community where residents see coal as the once and future king.
Trucks are running again. Miners working seven days a week cannot keep up with current demand. Coal mines, long dormant after the industry's collapse, are now buzzing again with antlike activity.
"We load coal every day for the power plant in Virginia City," explained Rick, a long-time supervisor for a major local operation who did not want to give his last name. "There's one shipment a week for Georgia Power, and one for Tennessee Eastman."
The past month has seen a resurgence of the coal industry that once formed the backbone of the region's economy, and locals credit President Trump's aggressive, pro-energy agenda.