Colorado girl suing U.S. attorney general to legalize medical marijuana nationwide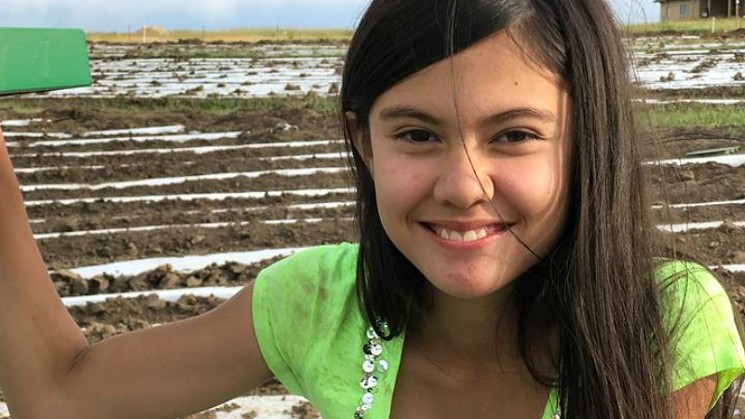 LARKSPUR, Colo. — Alexis Bortell is hardly the first child whose family moved to Colorado for access to medical marijuana.
But the 12-year-old is the first Colorado kid to sue U.S. Attorney Jeff Sessions over the nation's official marijuana policy.
"As the seizures got worse, we had to move to Colorado to get cannabis because it's illegal in Texas," Bortell, who was diagnosed with epilepsy as a young child, told KDVR.
The sixth-grader said traditional medicine wasn't helping her seizures and doctors in her home state were recommending invasive brain surgery.