Columbia professors link 'cluster of suicides' to 'distress' over Trump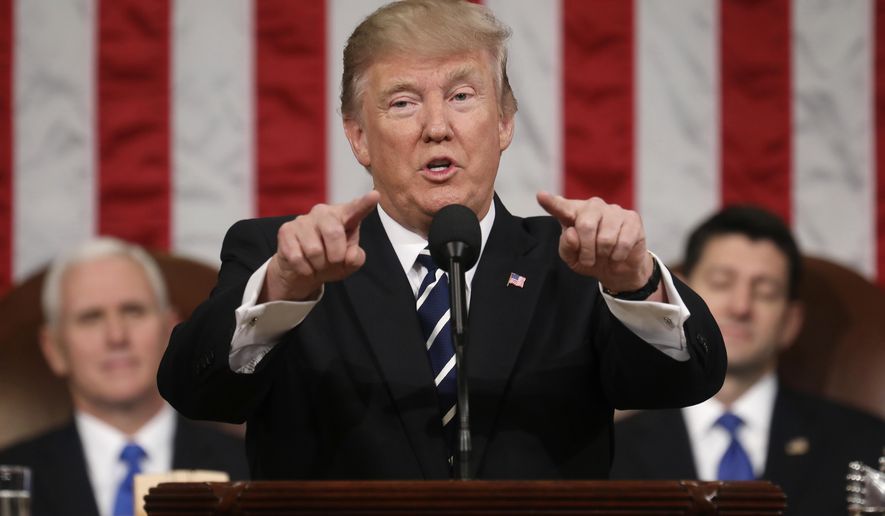 Two Columbia University professors recently sent a letter to the institution's president that linked a "fog" of political suffering to a "cluster of suicides" by students.
Professors Robert Pollack and Letty Moss-Salentijn, the co-chairs of the Columbia Faculty Affairs Committee, contacted Columbia President Lee Bollinger on Feb. 24 about the need to help "faculty to reach into themselves and find strength to express themselves." The two mentioned student suicides before requesting venues for quiet conversations and easy access to websites dedicated to preserving freedom.
"We know no one at Columbia who is not upset, chronically and deeply, since the election," the letter reads. "We know this is true of the Administration, and your letter [on executive orders] certainly embodies this distress. We know it is true of our students, and the cluster of suicides this month can have no other meaning."
Dr. Pollack contacted the educational watchdog Campus Reform on Wednesday to protest its coverage.