Congressman: Police Appreciation Lights Refused By White House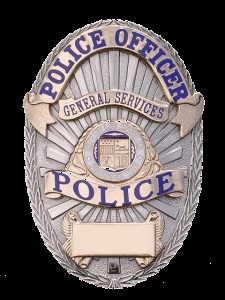 WASHINGTON — The White House refused a call by a Republican congressman to light the White House blue Monday for National Law Enforcement Appreciation Day (L.E.A.D.).
"Obama has not agreed to do so, but has displayed lights at the White House for other groups in the past, including the LGBT community," a spokeswoman from Republican Washington Rep. Dave Reichert's office told The Daily Caller Sunday night.
President Obama previously refused to light up the White House with blue lights in support of the fallen officers following an ambush on law enforcement in Dallas last July.
"The president has chosen to acknowledge this loss and pay tribute to these heroes in a variety of other ways, including: ordering flags lowered to half staff, traveling to Dallas to speak at the memorial service and spending a substantial amount of time after the service visiting with the families of those who were lost," White House spokesman Josh Earnest said at the time.