Congresswoman: Global Warming Will Turn Women Into Prostitutes For Food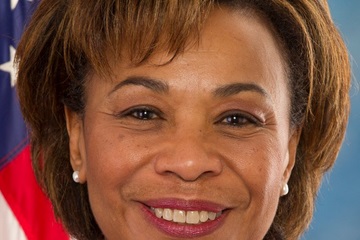 I used to be skeptical about claims of anthropogenic global warming climate change global weirding bad stuff happening because of Republicans.
Yeah, I realize that's not very scientific of me, but I admit it. I was foolish enough to believe that the people shrieking at me to shut up about it only wanted, y'know, silence. Submission. I let my pride trick me into thinking for myself and questioning their infallibility.
Now I feel ashamed, though. Now I know just how much is at stake. Now I realize that climate denial is yet another weapon in the evil Republican War on Women.