Connecticut's budget woes, taxes make it prime target for pro-biz governors like Scott, others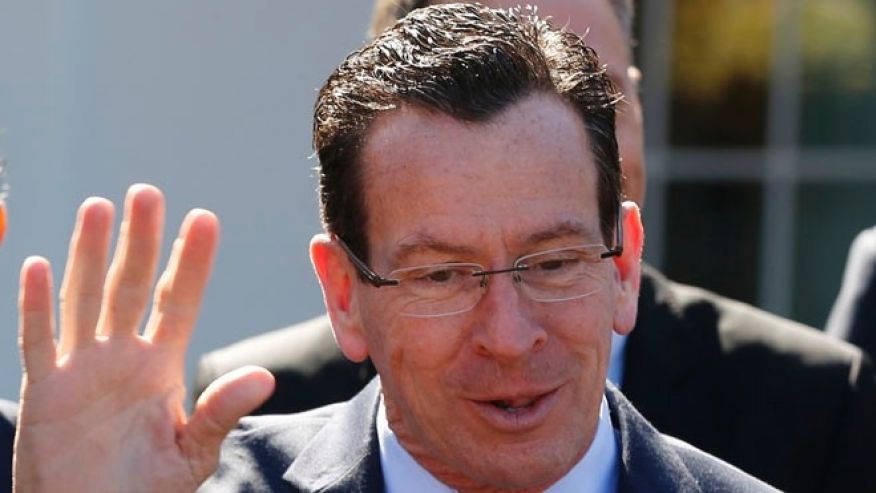 Connecticut's chronic budget problems and notorious tax increases have made the state a prime target for Florida GOP Gov. Rick Scott and others trying to lure away corporations and other job-creators.
Scott recently offered Yale University a chance to relocate after Connecticut's Democrat-controlled General Assembly proposed taxing the school's $25.6 billion endowment to cut a budget deficit.
And last summer, he traveled to Connecticut to try to lure businesses — after Aetna, General Electric and Travelers publicly griped about millions in proposed taxes increases that Gov. Dan Malloy and fellow Democrats in the state legislature wanted in an upcoming budget.
Not surprisingly, considering Yale's 300-year history with the city of New Haven, the Ivy League bastion last week politely declined Scott's offer.