Corrine Brown loses primary amid indictment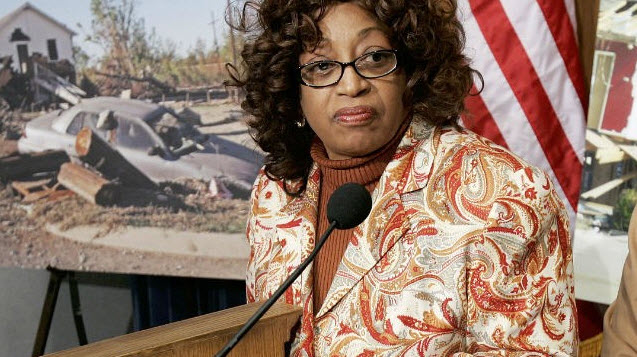 Rep. Corrine Brown (D-Fla.) is projected to lose her Democratic primary, making her the fifth House incumbent this cycle to be defeated in a primary.
Brown, who was indicted last month and whose district was redrawn after court-ordered redistricting, was defeated by former state Sen. Al Lawson in a primary for the Jacksonville-area seat.
With 98 percent of the votes counted Tuesday night, Lawson had 48 percent to Brown's 39 percent, according to the Associated Press.