Crews respond to 210,000-gallon oil spill from Keystone pipeline in South Dakota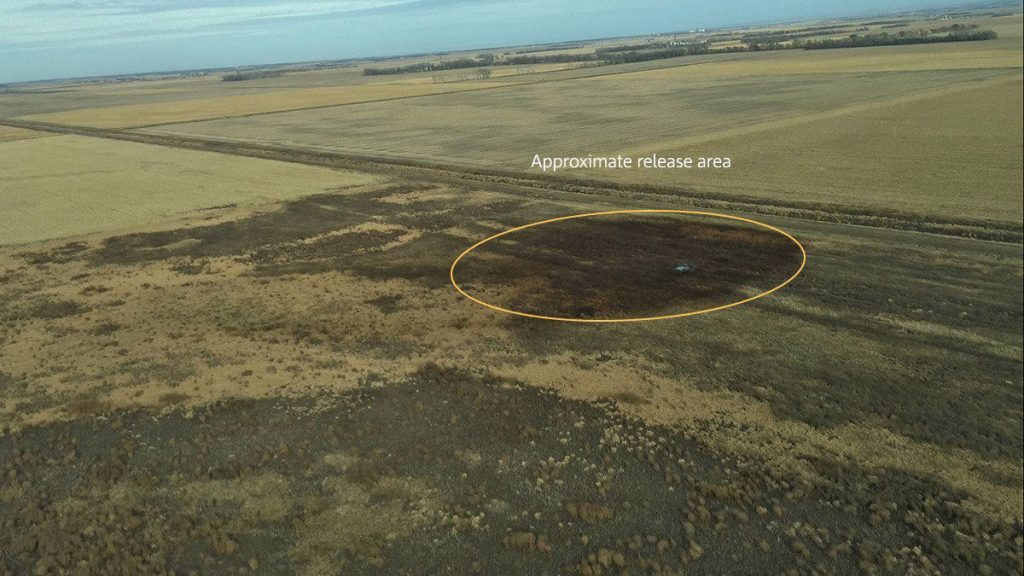 LINCOLN — Cleanup crews responded Thursday to a 5,000-barrel oil spill from the Keystone pipeline in South Dakota just days before Nebraska officials announce the fate of a second major pipeline by the same operator.
The 210,000-gallon spill — about one-third of the volume of an Olympic swimming pool — occurred on private agricultural land in Marshall County, northeast of Aberdeen. It was detected about 6 a.m. when an operator with TransCanada Corp. noticed a drop in pressure.
The operator located the leak and shut down the 30-inch line, which has a capacity of 590,000 barrels per day, said Robynn Tysver, a spokeswoman for the company.
"We quickly isolated the pipe, turned it off in 15 minutes and have it contained," she said.