Customs and Border Protection hiring officers in Vermont, Maine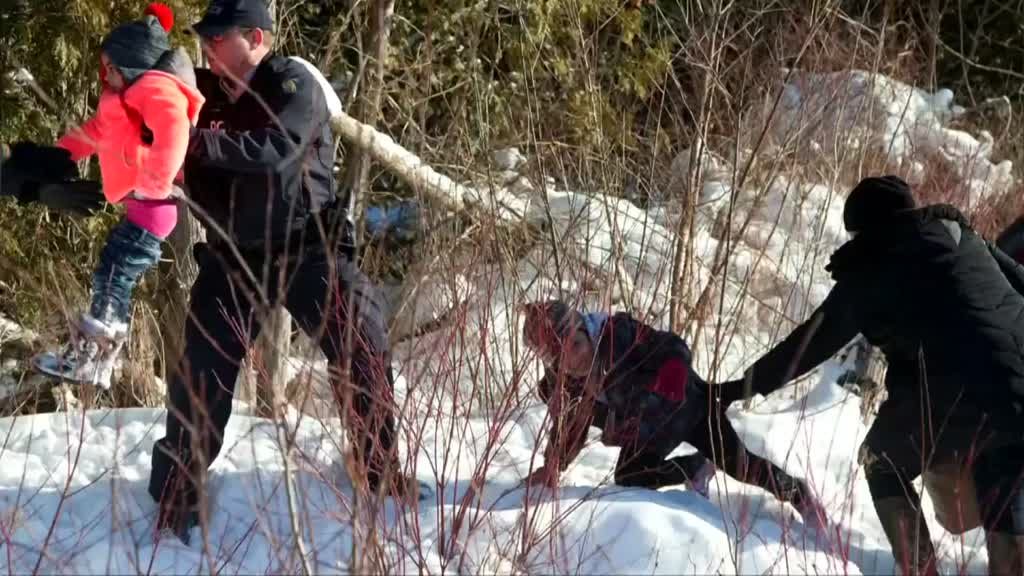 The Department of Homeland Security's Customs and Border Protection (CBP) agency is holding recruitment events in Vermont next week for people interested in working as officers on the U.S.-Canada border.
The agency has full-time job openings in its Vermont and Maine teams.
Officers' main responsibility is "to protect the nation by detecting and preventing terrorists and their weapons from entering the U.S. while facilitating the orderly flow of legitimate trade and travel," according to a press release about the event.
"CBP officers perform a wide variety of duties, including, but not limited to: conveyance and traveler inspection, passenger and cargo analysis, examination and law enforcement activities relating to revenue and trade, seizure of contraband, interdiction of agricultural pests and diseases and admissibility of persons at 328 ports of entry located at airports, sea ports and land borders," the statement added.