D.C. Area ICE Roundup Nets 82, Including MS-13 Members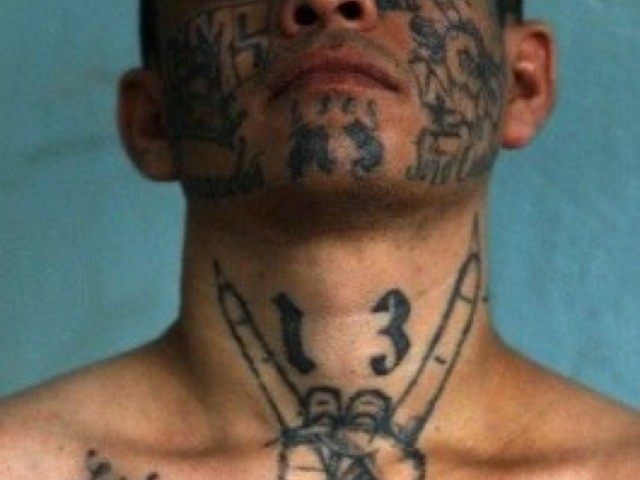 Federal immigration agents have arrested 82 criminal illegal immigrants in Virginia, Maryland and Washington D.C., including two MS-13 gang members.
Agents with the Immigration and Customs Enforcement (ICE) agency conducted a five-day operation, spanning the three states, which targeted 68 illegal immigrants who were convicted of crimes such as drug dealing and armed robbery.
Additionally, two of the illegal immigrants arrested by ICE are suspected MS-13 gang members, with ties to the El Salvadorian organization. Another two illegal immigrants had already been ordered for deportation, along with another two illegal immigrants who were facing local charges.
Three other illegal immigrants arrested by ICE had overstayed their guest visas, another is wanted for crimes in a foreign country and one is a convicted human rights violator in a foreign country. The remaining illegal immigrants arrested were simply in the U.S. illegally.