D.C. officials defend gun laws, look to further tighten concealed-carry rules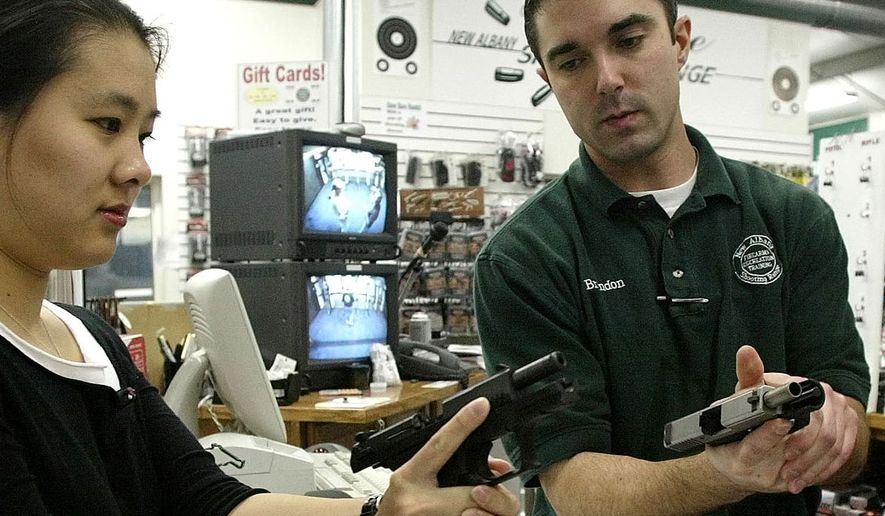 D.C. officials said Wednesday that they are looking at ways to expand the city's strict gun laws, hoping to recapture some of the ground lost after a federal appeals court struck down the city's restrictions on issuing concealed-carry permits.
The officials also defended the city's gun-free zones, saying there are a number of areas where they don't want anyone carrying a firearm, and in the nation's capital, with so many high-profile government sites, there will be more zones than many other cities.
No timetable has been set for new restrictions, but D.C. Council Chairman Phil Mendelson and Public Safety Committee Chairman Charles Allen, Ward 6 Democrat, said in separate interviews that they are looking to stiffen the list of requirements for gun owners to be able to obtain permits in the city.
"We believe more guns on city streets makes us less safe," Mr. Allen said.