DC Council takes step towards placing statue of Marion Barry in front of Wilson Building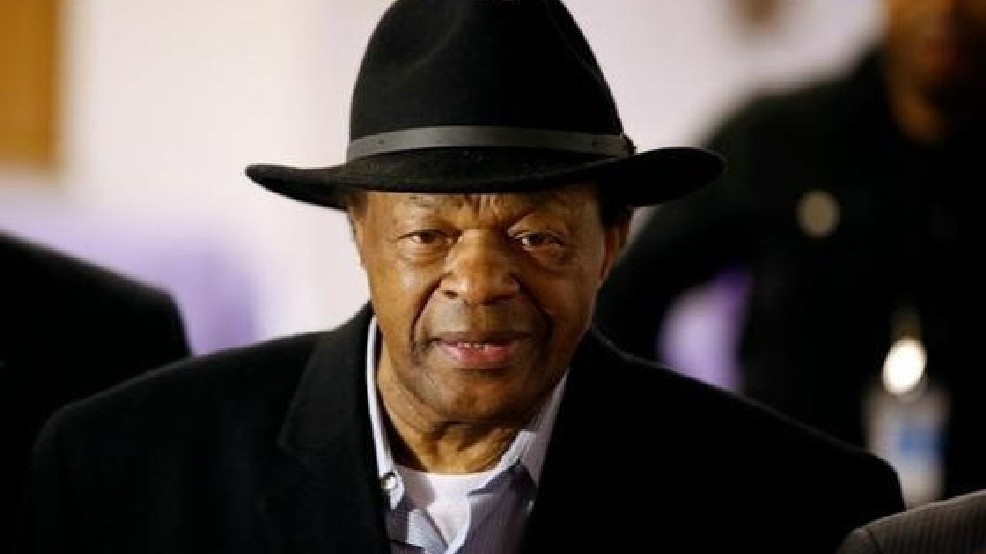 The DC Council has taken a large step towards placing a statue of former Mayor Marion Barry in front of its home.
In a meeting Tuesday, the DC Council Committee of the Whole voted unanimously to a measure that would advance the possibility of adding a statue dedicated to the late mayor in front of the Wilson Building.
The matter was not actually passed today, Council Chairman Phil Mendelson said because someone forgot to publish it in the city register, as required by law. Mendelson said it is now on the Consent Agenda of non-controversial items that will be passed all together with one vote in the next council session.
That session could come in as little as two weeks.