DC schools chancellor Wilson resigns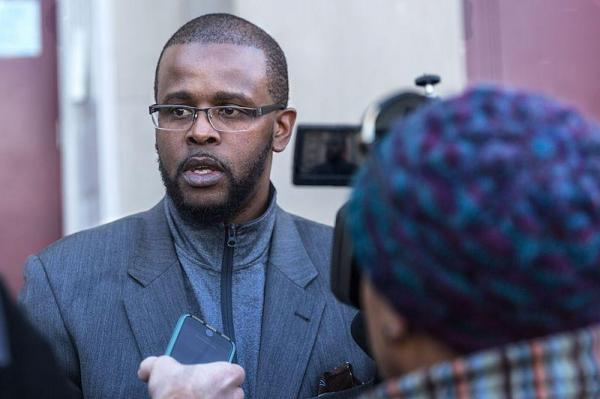 Antwan Wilson, the chancellor of the D.C. public school system, resigned on Tuesday in the wake of his announcement last week that he violated system policy by circumventing the lottery process to get a school transfer for his child.
D.C. Mayor Muriel Bowser announced at a news conference that she had accepted Wilson's resignation Tuesday afternoon, saying Wilson "would be unable to successfully lead the schools, having not been able to regain the community's trust."
Dr. Amanda Alexander, the chief of elementary schools, will be the interim chancellor, Bowser said.
Wilson said in a statement Friday that he "sought assistance" on how to transfer his child to Wilson High School "correctly," but that "the process I followed did not align with DCPS policy." Jennifer Niles, the deputy mayor for education, resigned that day as a result of the announcement; at least one D.C. Council member said Niles was the one who gave Wilson that assistance.