DC Will Not Appeal Concealed Carry Gun Ruling To Supreme Court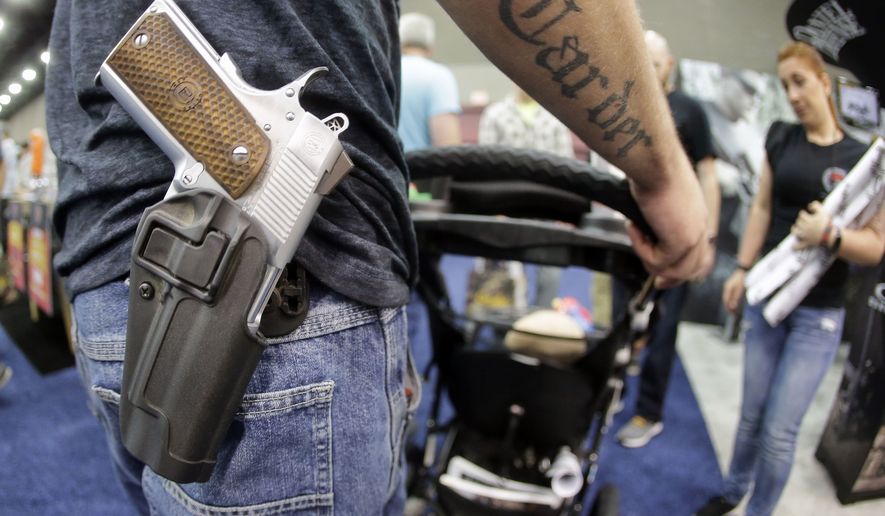 District officials will not appeal a court order blocking enforcement of the city's restrictions on carrying concealed guns in public, setting the stage for what could be a marked increase in firearms on the streets of the nation's capital.
The city's decision not to risk appeal to the Supreme Court comes as the U.S. Court of Appeals for the District of Columbia is expected to issue an order as soon as Friday enforcing a ruling that struck down the District's requirement that people seeking licenses to carry concealed weapons must demonstrate a "good reason" — such as a credible fear of violence — for carrying a gun in public.
Announcing his decision, D.C. Attorney General Karl A. Racine (D) said he continued to believe the city's law was sensible and constitutional. But he said an unfavorable ruling on the law from the Supreme Court would put similar concealed-carry restrictions across the country in jeopardy.
"We must reckon with the fact that an adverse decision by the Supreme Court could have wide-ranging negative effects not just on District residents, but on the country as a whole," Racine said in a statement.