De Blasio doesn't think Cuomo can force homeless off streets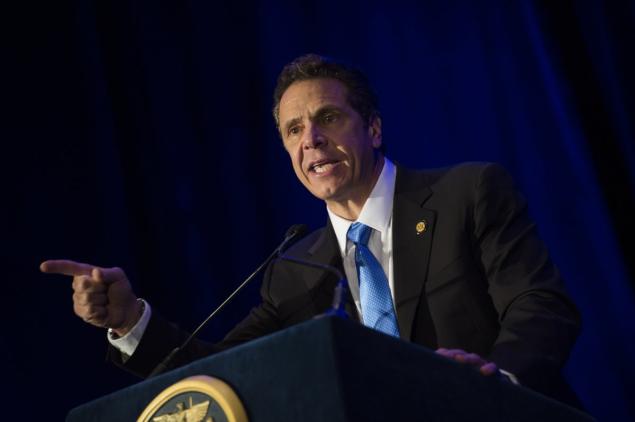 Mayor de Blasio's administration charged Gov. Cuomo lacks the authority to force homeless people off the streets with an executive order.
"We support the intent of the Executive Order, but to forcibly remove all homeless individuals in freezing weather, as the Governor has ordered, will require him to pass state law," said de Blasio spokeswoman Karen Hinton. "This Executive Order adds no legal or financial resources to New York City's programs to assist the homeless, and merely requires all New York State localities follow many of the same requirements as New York City to shelter families and individuals in need in freezing temperatures."
She said the city already runs shelters that are open all day, regardless of temperature, and moves people facing imminent danger off the streets to hospitals for mental health evaluations.