Death toll from fires jumps to 31; names of 10 victims released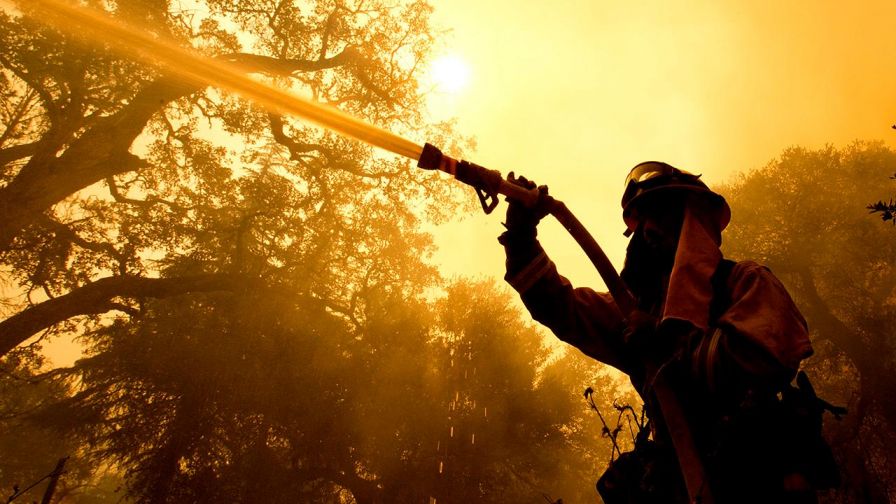 Fire crews began to make slow progress against wildfires that have killed at least 31 people in Northern California's wine country as officials continued the grim search for more bodies amid the ashes.
In Santa Rosa, the hardest hit by the fires, officials said they were stunned by the scale of the destruction. An estimated 2,834 homes were destroyed in the city of Santa Rosa alone, along with about 400,000 square feet of commercial space, Santa Rosa Mayor Chris Coursey said in a press conference Thursday afternoon.
Flames left entire neighborhoods and commercial districts in ruins and even destroyed the city's newest fire station, on Fountaingrove Parkway.
Sonoma County Sheriff Robert Giordano told reporters that another person was found dead in his county as search crews and cadaver dogs began sifting through debris for the first time Thursday.