Death Toll Rises To 8 At Florida Nursing Home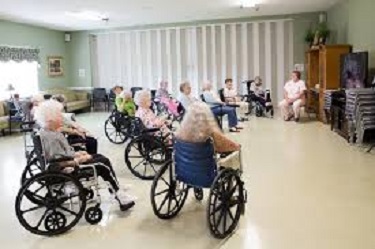 A criminal investigation is underway after eight senior citizens died and dozens remain hospitalized, following an evacuation at a Hollywood nursing home.
According to Hollywood Fire Rescue and Police, 145 people were evacuated Wednesday morning at The Rehabilitation Center at Hollywood Hills, located at 1200 N 35th Ave., due to intense heat and no power. Officials confirmed eight people have died, but it remains unknown whether the deaths are related to the heat.
The eight people who died on Wednesday were between the ages of 71 and 99. One of the deaths occurred on Tuesday, a city official said.
7News spoke with Hollywood Police Chief Tom Sanchez, Thursday morning, who said they will be executing search warrants and interviewing people as they continue to investigate. "If we find anybody did any criminal wrongdoing, we are gonna hold them accountable to the full extent of the law," he said.