Dem. Louisiana Gubernatorial Candidate Chooses Risque Night Club Over Family Forum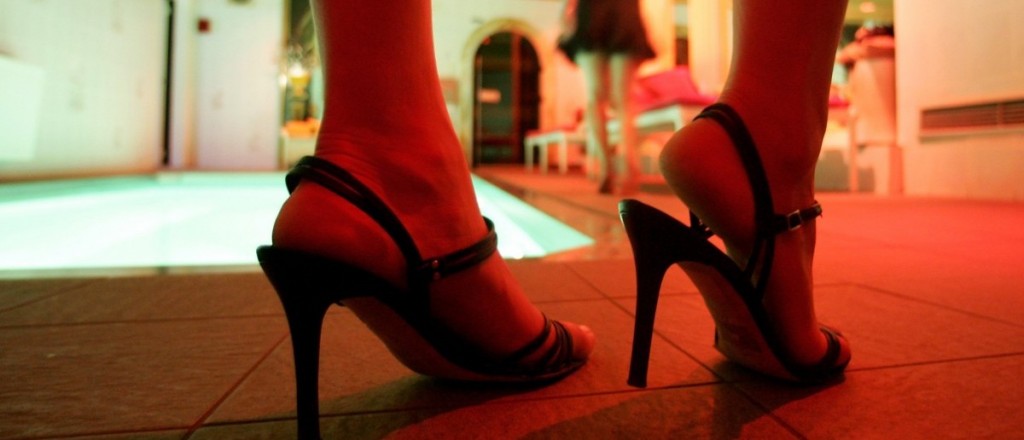 The Democratic candidate for Louisiana governor John Bel Edwards made a move surely to raise eyebrows Thursday when he canceled an appearance at the state's Family Forum in favor of a voter drive held at an adult-themed hip-hop club in New Orleans.
Lyve Nite Club advertised its event with Edwards on its Instagram page before taking it down after a local blog, The Hayride, reported on it.
That Instagram page also features risque advertising.