Democrat Feingold fights to win back Senate seat, in critical rematch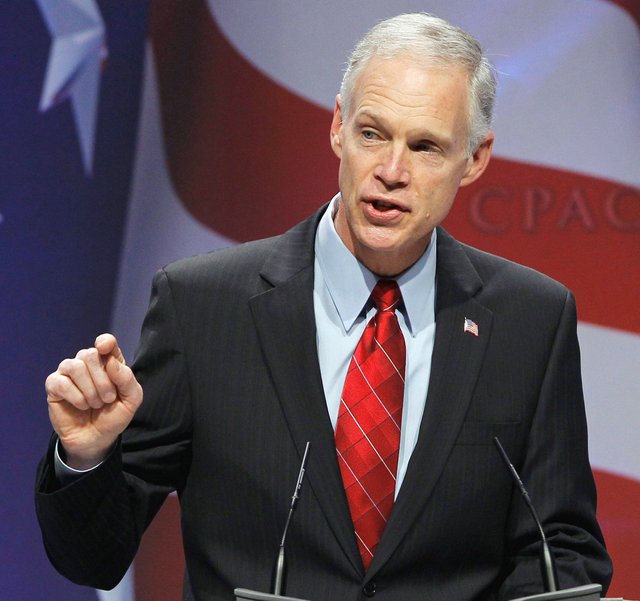 Democrat Russ Feingold's bid to win back the cherished Senate seat he lost six years ago to Republican Ron Johnson might be 2016's marquee rematch.
The Wisconsin race, which is drawing big money from outside the state, is one of about a half-dozen that could determine which party controls the Senate come January.
Feingold, after losing during an election year rife with anti-establishment furor, is working hard to get his job back – and for now, has the edge in the polls.
University of Wisconsin, Milwaukee political analyst Mordecai Lee said the circumstances are different than in 2010, a midterm election where turnout was lower and the electorate "skews" Republican.
"Now the advantage has turned topsy-turvy because now we're talking about a presidential election, high-turnout election — you get those once-every-four-years Democratic voters," Lee said. "So the advantage Ron Johnson had in 2010 is the advantage Russ Feingold has in 2016."