Dems Abandon Hillary Like Rats On A Sinking Ship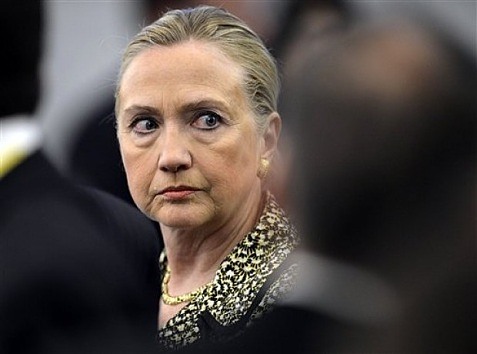 Democrats' support is softening for Hillary Clinton, their party's presumed 2016 presidential front-runner, with many favoring an independent review of her personal email use when she was secretary of state.
Support for Clinton's candidacy has dropped about 15 percentage points since mid-February among Democrats, with as few as 45 percent saying they would support her in the last week, according to a Reuters/Ipsos tracking poll. Support from Democrats likely to vote in the party nominating contests has dropped only slightly less, to a low in the mid-50s over the same period.
Even Democrats who said they were not personally swayed one way or another by the email flap said that Clinton could fare worse because of it, if and when she launches her presidential campaign, a separate Reuters/Ipsos poll showed.