Dems aim to boost black turnout in Virginia governor's race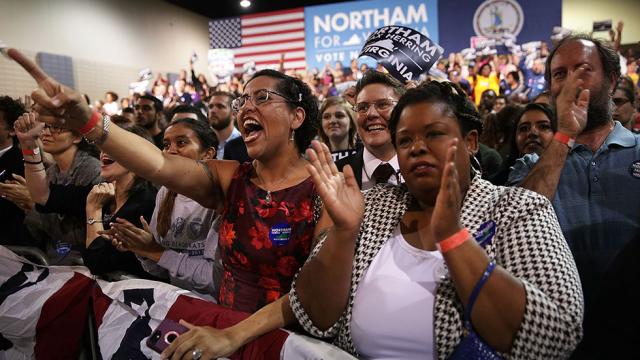 RICHMOND, Va. — Democrats are looking to mobilize black voters for Virginia's crucial gubernatorial race, hoping to boost turnout with a core constituency that has repeatedly helped turn the state blue in the past.
The governor's race is one of the biggest electoral prizes on the ballot this year. With turnout expected to be significantly lower than last year's presidential race, both parties are scrambling to make sure their base heads to the polls.
Democrats are working to engage black voters, who made up 20 percent of the electorate in the 2013 governor's race and helped elect Gov. Terry McAuliffe (D). McAuliffe, who is term-limited out of office, won 90 percent of black voters in 2013, a similar total to Obama's numbers in his 2012 reelection.
The Democrats' focus on getting black voters to the polls was on display Thursday night, when Obama returned to the campaign trail for the first time since leaving office.