Dennis Hof, Nevada's bombastic legal pimp and Assembly candidate, has died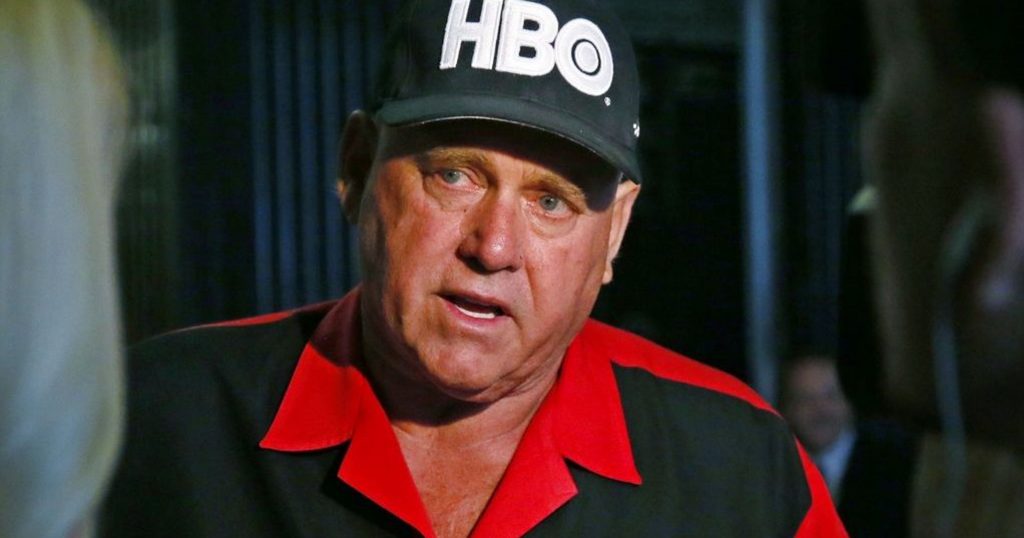 Dennis Hof, the bombastic legal pimp who made waves for clinching the GOP nomination for a Nevada legislative seat this year, has died. He was 72.
Nye County Commissioner John Koenig confirmed the news Tuesday at a commission meeting, according to Nye County spokesman Arnold Knightly.
Hof "went to sleep last night and didn't wake up," Koenig said, according to Knightly.
The Nye County Sheriff's Office said Hof died at the Love Ranch in Crystal, Nev. Deputies are investigating.