Disability group threatens to sue Texas over voter registration policy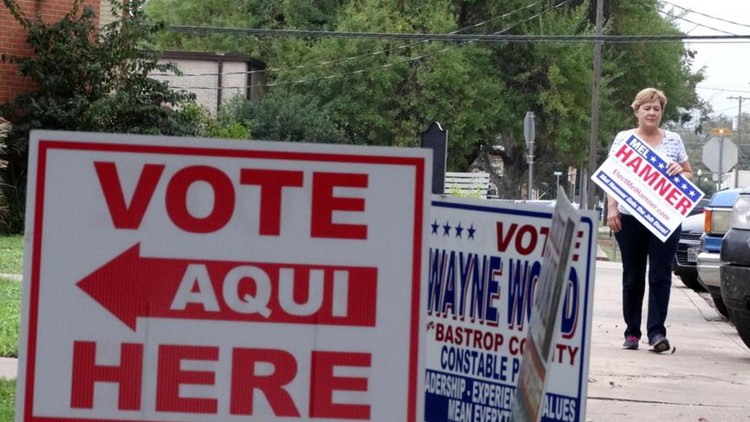 Disability rights advocates have accused state officials of violating federal law by declining to help Texans with disabilities register to vote when they receive job training from the state.
Unless that policy changes, the state will be sued to force compliance with the law, lawyers for the Coalition of Texans with Disabilities said in a warning letter sent Monday afternoon to the Texas Workforce Commission and Secretary of State Rolando Pablos.
"The state's own data indicate that at least 74,000 voting-age Texans with disabilities are not being offered voter registration services each year, and that number is likely closer to 100,000," the letter said.
According to the lawyers, the 1993 National Voter Registration Act requires state agencies that help people with disabilities to also offer help with registering to vote or updating voter registration information.
That registration aid was offered when job training was being provided by the state Department of Assistive and Rehabilitative Services, but when the agency was phased out in 2016, the Legislature transferred vocational training to the Texas Workforce Commission.