Dismissed juror causes chaos at Menendez trial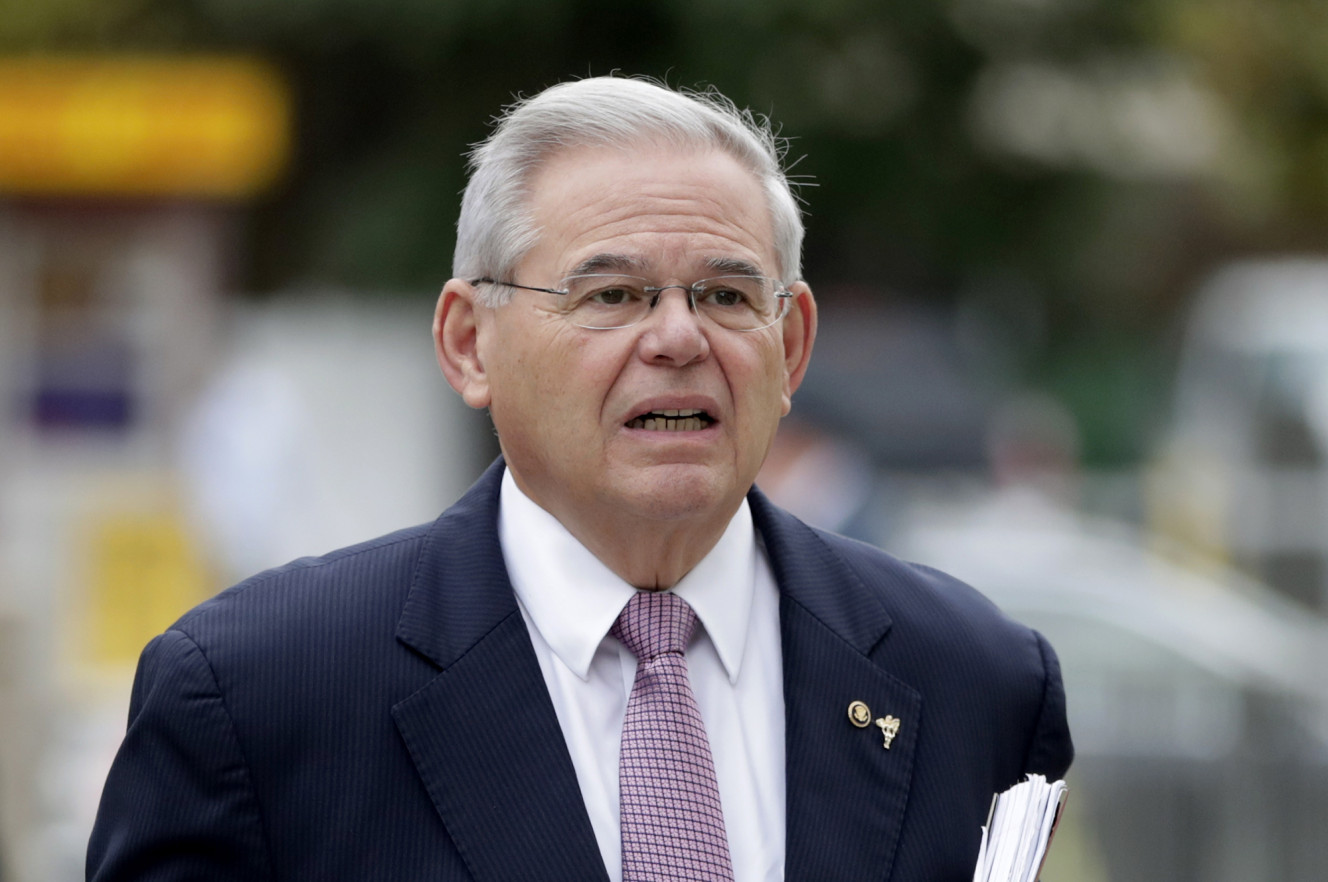 After just one day of deliberations that started fresh with an alternate replacing a juror who left last week, the jury in the bribery trial of Sen. Robert Menendez said they cannot reach a unanimous verdict on any of the charges — raising the specter of a hung jury.
The judge told the Newark federal jury to continue their deliberations and reminded them that any verdict must be unanimous before sending them home to "clear" their heads.
"I want to you cease deliberations go home and have a good meal and a good sleep," Newark federal Judge William Walls told the jury before dismissing them around 2:30 pm.
"You only began your deliberations as of 11. Go home and get a breath of fresh air and clear your heads," the judge said.