Donald Trump bans Des Moines Register from Iowa campaign event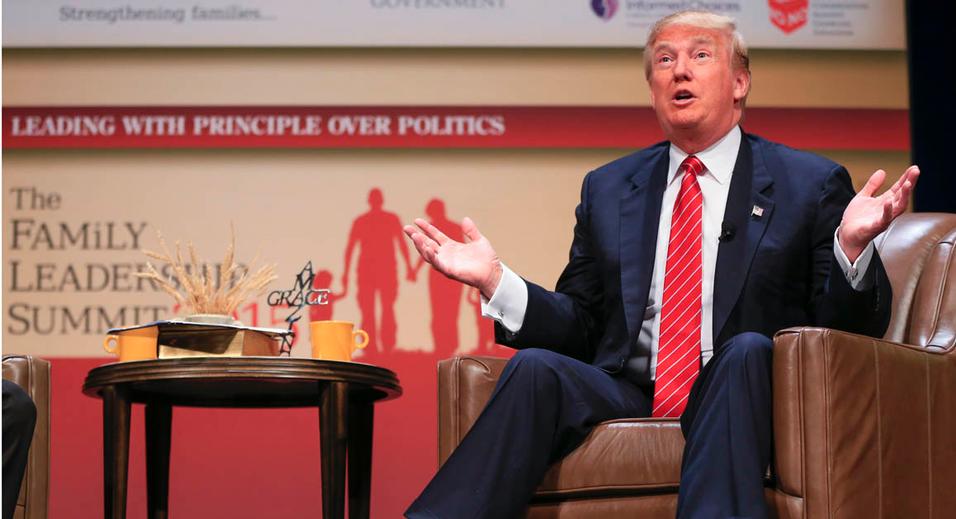 Donald Trump courted further controversy on Friday by banning the Des Moines Register from attending his Iowa campaign event Saturday, according to the Register.
The real-estate mogul and Republican 2016 candidate was unhappy with an editorial published by the newspaper that called on Trump to pull out of the race.
"We're not issuing credentials to anyone from The Des Moines Register based on the editorial that they wrote earlier in the week," Trump's campaign manager Corey Lewandowski told the newspaper.