Donald Trump Jr. tweets his support for George P. Bush's re-election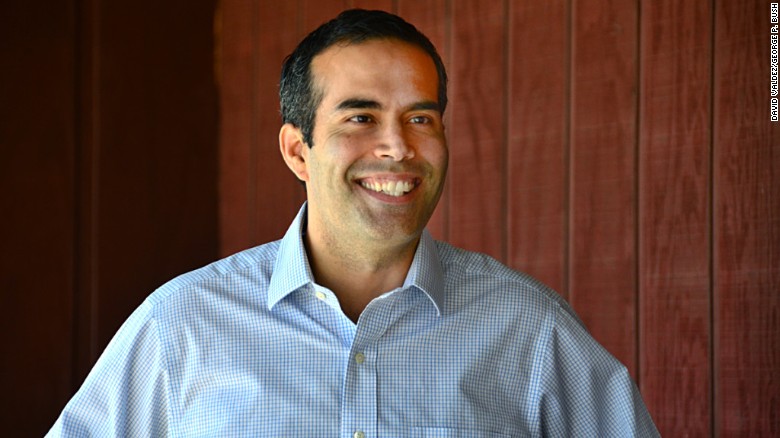 Donald Trump Jr. Tuesday tweeted his support for Texas Land Commissioner George P. Bush in his Republican primary campaign against his predecessor, Jerry Patterson, whose son is one of the pilots of Marine One, the Marine Corps helicopter that transports President Donald Trump.
In the tweet, the president's son says that, "Elections are about choices. In 2016, @GeorgePBush endorsed @realDonaldTrump and campaigned for him. His opponent attacked Trump and urged him quit the race. Texas conservatives have a clear choice: Bush for Texas Land Commissioner."
Bush responded with his own tweet, "Thank you @DonaldJTrumpJr —we're working hard alongside @realDonaldTrump conservative agenda in Texas to #MakeAmericaGreatAgain."
Last Tuesday, the night of the State of the Union, Bush tweeted, "In 2016, I endorsed Donald Trump and campaigned for him because I believed he could help #MAGA. Tonight in his #SOTU he again showed why our country needed new direction. @txglo, I am enacting conservative reforms and working alongside the Trump agenda—thank you @POTUS"
Bush, the grandson of President George H.W. Bush and the nephew of George W. Bush, is the last member of the family dynasty to hold political office. He is the son of Jeb Bush, who was the front-runner for the Republican nomination for president in 2016 until Donald Trump, belittling him as "Low Energy Jeb," came along.