Donald Trump seen unlikely to win in Iowa despite poll numbers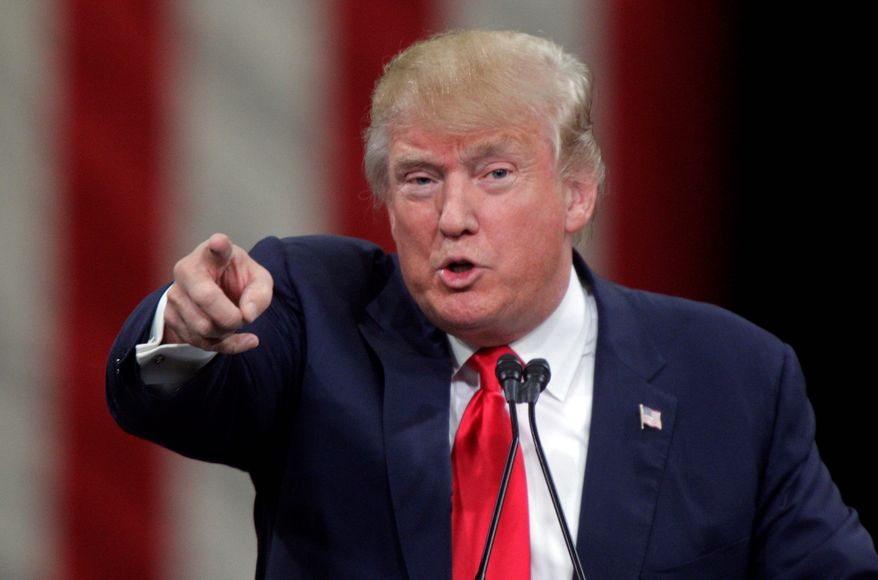 Republican presidential candidate Donald Trump's high poll numbers here are raising eyebrows among the state's veteran politicos, who doubt he will be able to translate his appeal as a celebrity and political renegade into voters who show up to caucus on a cold February night.
It's a potential problem of which Mr. Trump is aware. He's hired some of the best Iowa operatives to try to figure out how to get supporters of his anti-establishment message, who may not be regular caucusgoers, to come out for him on Feb. 1.