Duncan Hunter resigns after corruption conviction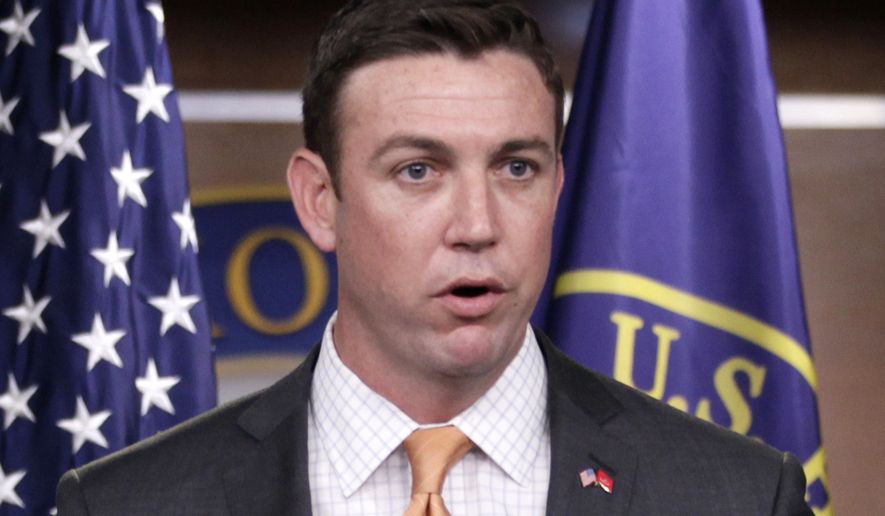 SAN DIEGO, Calif. (KYMA, KSWT, KECY) – Representative Duncan D. Hunter resigned Tuesday.
The Republican Congressman pleaded guilty to corruption charges in December, admitting he and his wife misspent at least $150,000 in campaign funds on personal expenses.
He, and his father before him, represented the San Diego County district for nearly 30-years.
Hunter's scheduled to be sentenced of March 17. Prosecutors have asked for no more than a year of jail time.