Economical Collapse Imminent? Major Hedge Fund Manager: 'It Is A Truly Scary Time'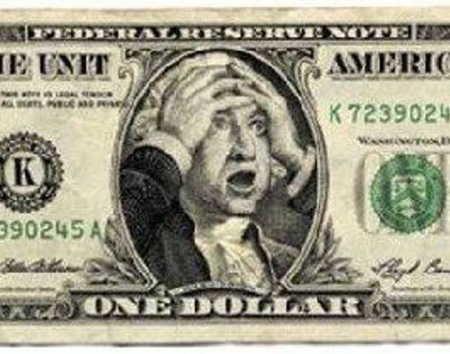 A hedge fund manager who warned about the last financial crisis is seeing parallels of that run-up in the market today.
"I think it is a truly scary time," Andy Redleaf, CEO of $4.2 billion hedge and mutual fund manager Whitebox Advisors, said in an internal memo Sunday night obtained by CNBC.com. (Tweet This)
Redleaf wrote that the stimulus used to put fresh money in markets could end poorly, just like loose credit standards in housing before 2007 crushed that market.
"We do not know exactly where all the credit creation of this cycle has gone. Certainly money sits idly as excess reserves, but just as certainly money that would not exist but for unconventional monetary policy has distorted prices and resource allocation," Redleaf wrote.