Here Are The 379 Companies That Urged The Supreme Court To Support So-Called "Same-Sex Marriage."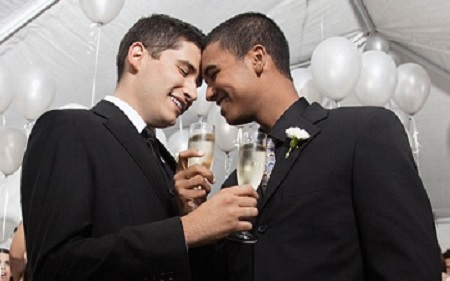 If you want to know the names of the 379 companies that signed an amicus brief urging the United States Supreme Court to affirm so-called "same-sex marriage," keep reading.
And don't forget to forward this list to everyone you know and refer to this list before you transact any future business, whether it be a trip to the bank or the grocery store.
By the way, if you use Facebook or Twitter to forward this list, know that they ARE ON THE LIST.