Ex-Congressman Weiner embroiled in new sexting scandal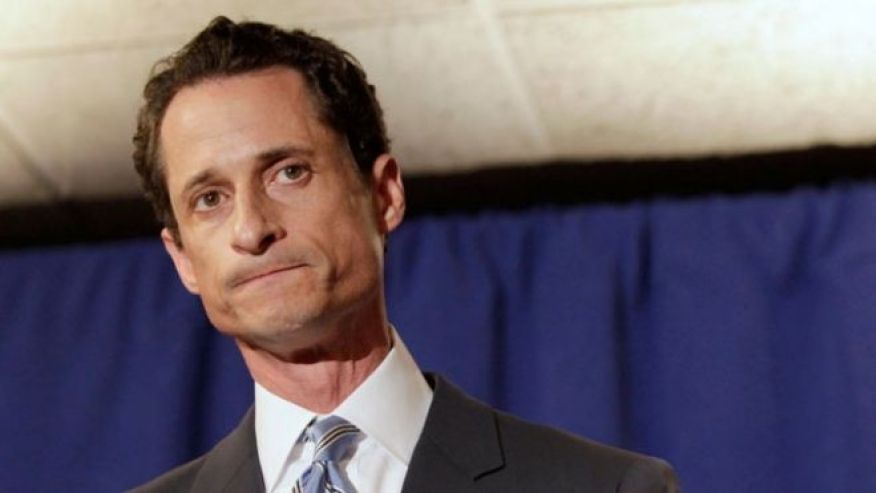 Former Congressman and New York City mayoral candidate Anthony Weiner sent explicit photos to a woman multiple times over the past 19 months, according to a New York Post report published late Sunday.
Weiner, who is married to Hillary Clinton's top aide, Huma Abedin, also admitted to sexually fantasizing and masturbating about the unidentified woman, calling her "literally a fantasy chick," according to the report.
At least one of the photos Weiner sent the woman showed his underwear-clad crotch as his son Jordan slept next to him in bed.
When contacted by the Post, Weiner admitted he and the woman "have been friends for some time," but added that their conversations were "private … and were always appropriate."
Weiner, 51, added that he had never met the woman, despite repeatedly inviting her to visit him in New York.