Ex-Red Sox pitcher Curt Schilling weighs run against Sen. Warren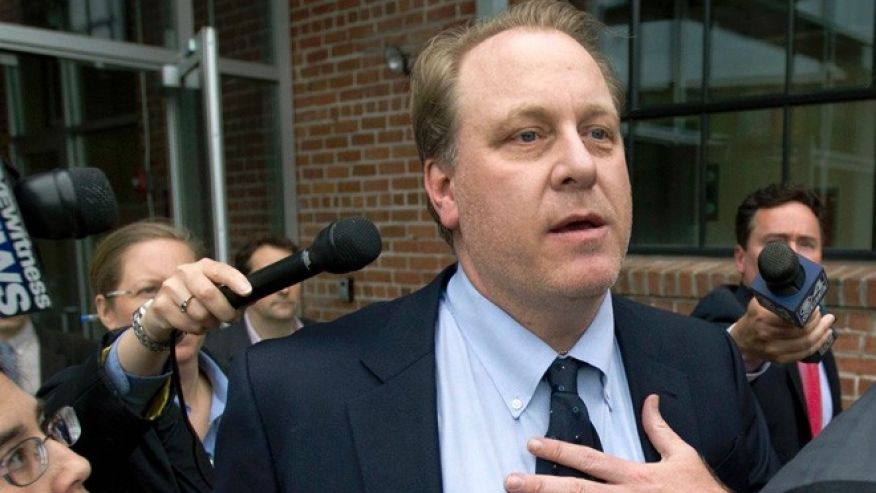 BOSTON – Former Red Sox pitcher Curt Schilling is considering running against Sen. Elizabeth Warren in 2018.
Schilling said in an interview Monday on WRKO-AM that he's been weighing a campaign against the popular Massachusetts Democrat.
"One of the things I would like to do is be one of the people responsible for getting Elizabeth Warren out of politics," Schilling said. "I think she's a nightmare."
Schilling said he still has to clear the idea with his wife, Shonda.
"If my family wasn't comfortable and OK with it, it would never happen," he said.