FBI agents raid San Juan government offices as part of investigation into fraud, corruption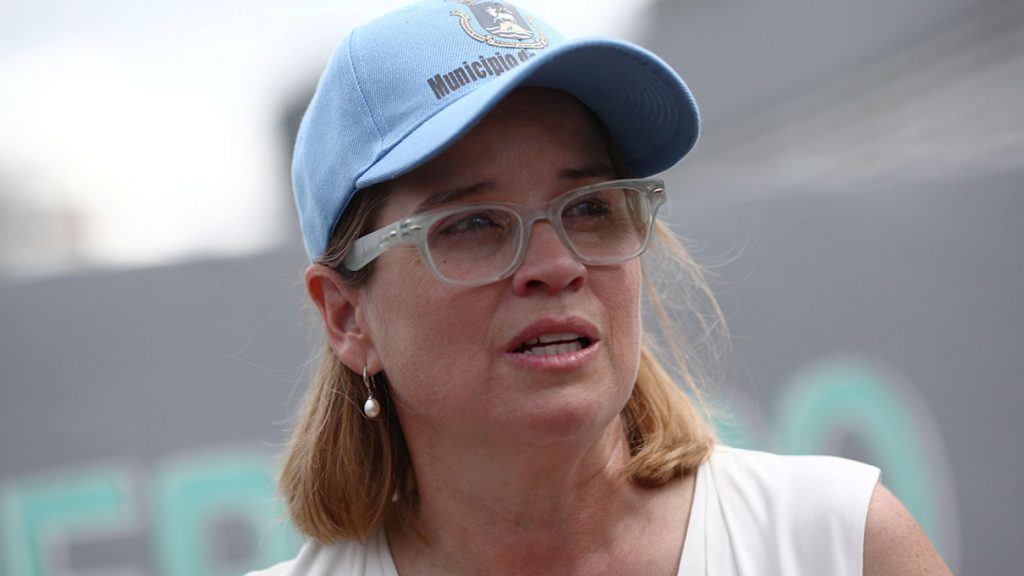 FBI agents this week raided the municipal offices in San Juan, Puerto Rico – rooting through documents and seizing digital records as part of a widespread investigation into fraud and obstruction of justice charges tied to the city government.
San Juan's purchasing division was the target of the raid. And while FBI special agent Douglas Leff did not implicate Mayor Carmen Yulin Cruz in the raid, he did tell local media that "we are going to follow the investigation where it leads us."
Cruz tweeted Tuesday that she has instructed city officials to cooperate with federal authorities and said, "If someone has done something wrong, they should undergo due process and face the consequences of their actions."
On Tuesday, more than two dozen agents entered the city's Municipal Tower carrying briefcases, cameras and electronic equipment, Puerto Rican news agency El Nuevo Dia first reported.