FBI has found no evidence that Orlando shooter targeted Pulse because it was a gay club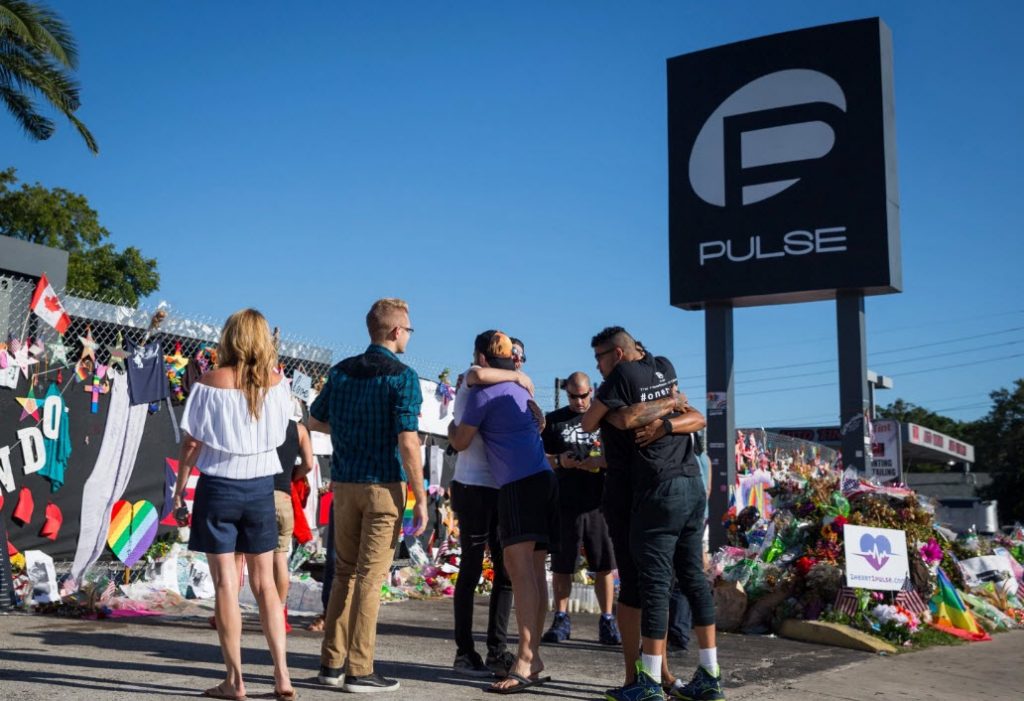 The FBI has found no evidence so far that Omar Mateen, who killed 49 people and wounded more than 53 at the Pulse nightclub in Orlando, chose the popular establishment because of its gay clientele, U.S law enforcement officials said.
"While there can be no denying the significant impact on the gay community, the investigation hasn't revealed that he targeted Pulse because it was a gay club," a U.S. law enforcement official said.
Soon after the shooting in the early morning of June 12, top U.S officials such as the FBI director and U.S. attorney general described it as both a hate crime and an act of Islamic terrorism. The shooting rattled the gay community, which felt singled out by Mateen.
"People often act out of more than one motivation," Attorney General Loretta E. Lynch said in the days after the attack. "This was clearly an act of terror and an act of hate."
A month later, though, a complete picture of what motivated Mateen remains murky and may never be known since he was killed in a shootout with police and did not leave a manifesto. Officials said there is no evidence thus far that Mateen, 29, was gay or that his attack was motivated by homophobia.