Federal cyanide trap injures eastern Idaho boy, kills dog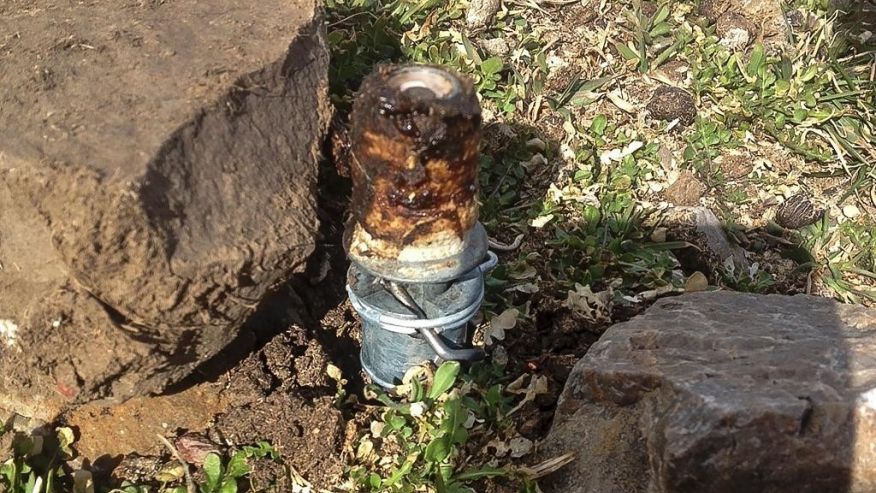 POCATELLO, Idaho – An eastern Idaho sheriff says he's investigating after a cyanide trap placed by federal authorities to kill coyotes injured a 14-year-old boy and killed his dog.
Bannock County Sheriff Lorin Nielsen tells the Idaho State Journal that the device activated Thursday near Pocatello.
Nielsen says the boy was taken to a hospital to be tested for cyanide poisoning but was not seriously injured and was released. The dog, a 3-year-old Lab named Casey, died.