Federal Judge Says DC Gun Carry Law is Unconstitutional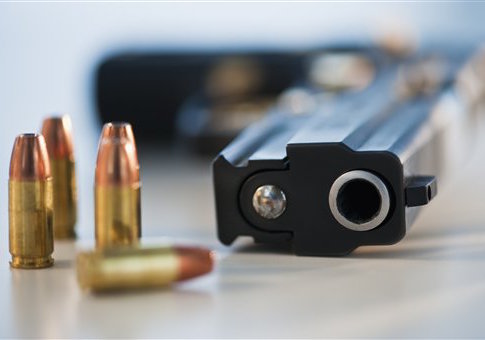 A federal judge has issued a preliminary injunction saying the District of Columbia's new concealed carry law is unconstitutional.
The order, issued Monday by Judge Frederick J. Scullin, was the second decision in less than a year declaring the Washington, D.C., gun carry laws to be unconstitutional. In October of 2014, the same judge ruled that the district's complete ban on gun carry was also in violation of the Constitution.
Scullin barred DC Metropolitan Police Chief Cathy Lanier from enforcing the city's requirement that a person applying for a concealed carry permit must prove they have a "good reason" to need one. This requirement created a system where only those with police reports detailing violent threats against them could obtain a permit.
Critics said the requirement was the reason few permits had been issued thus far, and argued that it violates the Second Amendment.