First Photos of Giffords Released Since Tucson Shooting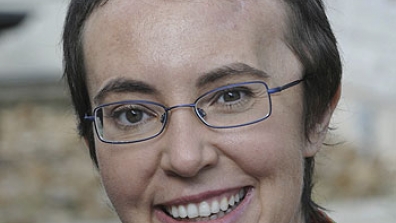 By Associated Press, FOXNews.com
PHOENIX – The first photos of Rep. Gabrielle Giffords since she was shot in the head in a mass shooting in Tucson about five months ago were released early Sunday.
The photos appeared on her Facebook page.
Both pictures show the congresswoman outside. In one she is alone and smiling at the camera, her hair trimmed short with the skin on the side of her head slightly disclored but with no clear sign of any scarring. In the other, she is sitting with a woman.
Giffords has been in a Houston rehab facility since two weeks after the Jan. 8 shooting. Six people were killed and 13 were injured, including Giffords.
Since the shooting, the only time the public was able to glimpse Giffords was April 27 as she boarded a plane to Florida to watch astronaut husband Mark Kelly launch into space. The grainy footage showed Giffords slowly but purposefully walking up the airplane's stairs.
To read more, visit: