FL Senate Comm Approves Pastor Protection Bill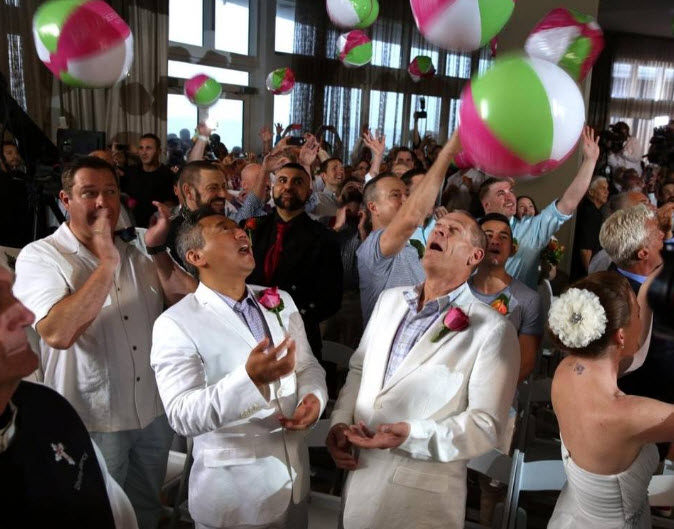 Religious liberty and LGBT rights clashed Tuesday in the Florida Senate as lawmakers gave the first nod of approval to allowing religious groups to deny weddings to same-sex couples but put off a vote on anti-discrimination protections for sexual orientation and gender identity.
In the first hearing for the Pastor Protection Act (SB 110), the Senate Judiciary Committee approved the legislation by a 7-3 vote after an hour of debate. The bill would protect clergy and churches from prosecution and lawsuits if they turn away gay couples who want to marry.
It's a concern for pastors who fear they could be sued, said bill sponsor Sen. Aaron Bean, R-Fernandina Beach. That was the issue raised by dozens of clergy and religious activists who came to Tallahassee to argue for the bill.