Florida health officials investigating first possible non-travel Zika transmission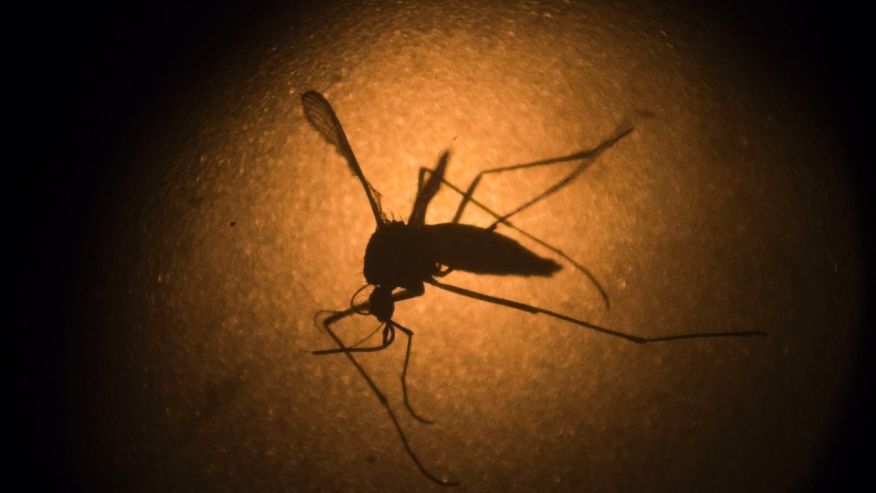 Health officials in Florida said Tuesday that they are investigating the first possible non-travel Zika transmission.
The Florida Department of Health said the case was reported in Miami-Dade County and that it was working with the U.S. Centers for Disease Control and Prevention on an epidemiological study, according to Reuters.
The statement didn't specify whether the case was believed to have been transmitted by mosquito bite, sexual contact or some other means. Officials urged Florida residents to take the proper precautions about protecting themselves from mosquitos that may have the virus.
"Zika prevention kits and repellant will be available for pickup … and distributed in the area under investigation," health officials said. "Mosquito control has already conducted reduction and prevention activities in the area of investigation."
Signs of Zika have been found in blood, urine, semen and saliva. There's no evidence yet that the Zika infection in this case is an unusual mutation, but researchers are exploring that possibility through genomic analysis.