Florida lawmakers look to nix local regulations of Airbnb rentals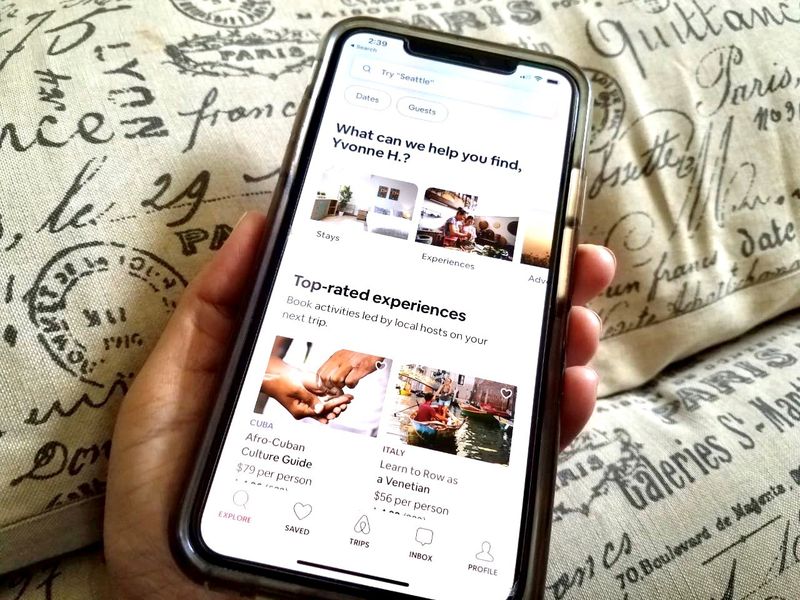 TALLAHASSEE – The Legislature is looking once again at banning local regulation of vacation rental homes, which have exploded in popularity in recent years with the onset of online platforms like Airbnb, Homeaway and VRBO.
The move comes after Airbnb alone has given more than half a million dollars to Florida political committees and campaigns since 2017, either directly or through its own political committee— which still has more than $900,000 in the bank.
Like previous versions that failed to pass, the bills SB 1128 and HB 1011 would grandfather in regulations passed by cities and counties before 2011, and would still allow local governments to impose ordinances on things like noise and parking, as long as they applied equally to all residential homes, not just vacation rentals.
Rep. Jason Fischer, sponsor of the House version of the bill, said it's aimed at providing uniform rules for the industry throughout the state while still providing local governments with the ability to address nuisances in neighborhoods.