Florida official, 42, gets belated bar mitzvah in Jerusalem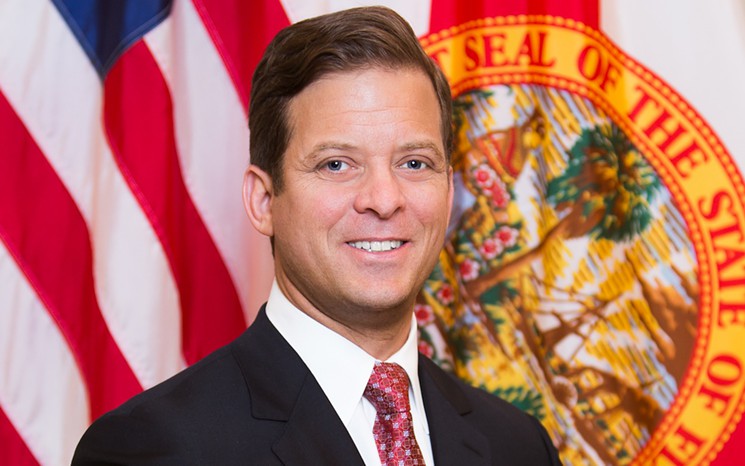 TALLAHASSEE, Fla. – It took 29 years, but Florida Lt. Gov. Carlos Lopez-Cantera finally had a bar mitzvah.
On a recent trip to Israel with six other Republican lieutenant governors to discuss trade and national security issues, the 42-year-old official was offered a unique opportunity to participate in the Jewish coming of age ceremony usually held for 13-year-olds.
The ceremony was conducted at the Western Wall, one of Judaism's holiest sites.
"When the opportunity presented itself, I had never been bar mitzvahed. I wasn't going to pass it up," Lopez-Cantera said in a phone interview Wednesday. "Given the location — at the Western Wall, which is the closest Jews are allowed to get to the Temple Mount — it was very special."